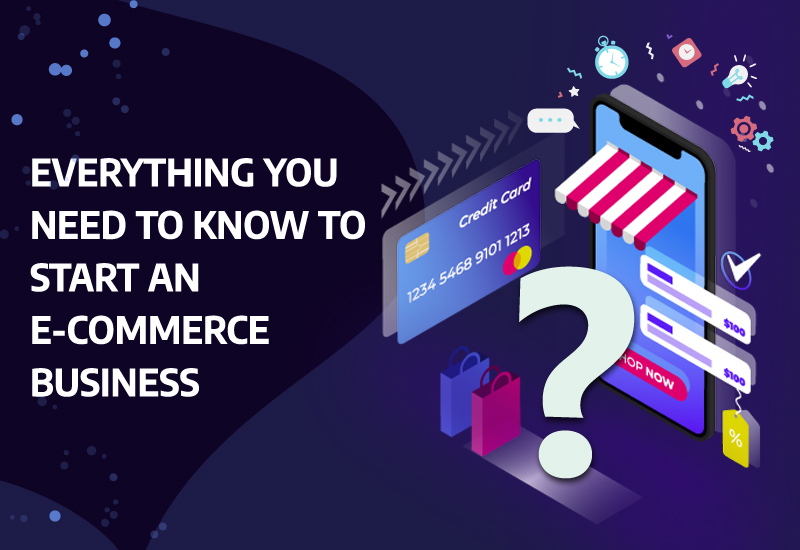 E-commerce businesses are the trade of goods, services and funds made over the internet. These vary in sizes from retail giants like Walmart, Amazon to stores like Nykaa and Zivame. The goal of setting up, launching, and maintaining sites where entrepreneurs and creators of all sorts can sell their products is more accessible now than it ever has been. There are currently 7.1 million online retailers all over the globe as per studies. In this article, we will share some applicable tips and tricks we know from our experience at E-commerce development company in India to open your custom e-commerce business.
E-commerce share retail sales are growing much faster globally and are estimated to constantly keep on increasing. Hence, there is no need to fear of investing in this industry since the future of e-commerce is already set. To build a successful, scalable and profitable e-commerce website that lasts, you have to have a long term vision and adequate planning.
Why You Should Start an E-commerce website now?
This is the perfect time you can start an e-commerce business of yours. There is a vast choice of resources available and the lockdown has urged people to turn to online e-commerce platforms for almost everything. Everyone is online in 2021, and e-commerce development services are not only going to stay, but it is also going to grow at a tremendous rate. Shopping online has become a necessity now.
How to start an E-commerce website business?
Building an e-commerce website business comprises more than choosing a logo, brand name, writing product listings, and starting to sell online. Even if you are able to build a great website, there are chances to flop if it isn't driving enough traffic to your site. I have listed down step-by-step process which will really be helpful for starting an e-commerce website business from scratch.
Step 1 – Research your E-commerce model
The first critical step to begin a project is via research. There are hundreds of business structures available, and each works different from person to person. Before even starting to decide our products, we must understand the types of business models that are available.
Types of E-commerce Models –
Business to Consumer (B2C) = It is the traditional trade model where the businesses sell products or services directly to individuals. Ex – Amazon, Flipkart
Business to Business (B2B) = This model focuses on providing products from one business to other businesses. Ex -Alibaba, Indiamart, TradeIndia
Consumer to Consumer (C2C) = It consists of exchanges based on the Consumer to Consumer (C2C) using a marketplace to trade, buy, and sell items. Ex – OLX, eBay, Quikr
Consumer to Business (C2B) = professional or skilled individuals monetize their skills to make money by providing their skills to different companies. Ex – Fiverr, Freelancer, Upwork.
Having basic knowledge in these models will impact your business structure. You can go for drop shipping if you want to get profit without investing much initially. You can start a warehouse or wholesale shop if you own a warehouse for products.
Step 2 – Find your e-commerce niche
Choose a niche or product category that is less crowded but have competition in the market. You can also work with the owners of the same niche to cross-promote as affiliate marketing and build your customer base. Try to get a niche with a minimum of 1000 keywords that goes well on social media.
Step 3 – Confirm your product idea and target market
Before you invest in your product, analyze it carefully and study your target audience. Research and find the potential problems that can arise in your products and solutions for those. There is an option to use affiliate marketing to confirm your idea if you are unsure of the product before putting money on it.
Step 4 – Choose a Brand name and Register it
Get visual and create a unique brand name and a logo that suits your business. You can hire expert website designers or have one created online. Follow the legal structure and register your business and get all the licenses and permits required. Apply for Employer Identification Number (EIN) and keep it handy to open a business bank account and file taxes.
Step 5 – Choose your e-commerce platform and create a website
There are literally hundreds of e-commerce shopping cart platforms available on the market now, Shopify, Magento, OpenCart, BigCommerce and Wix to name a few. You can hire experienced web developers from top e-commerce website Development Company to get a scalable, profitable and SEO friendly e-commerce website. These different platforms work on their own different principles and guidelines. Few factors that need to be carefully evaluated are things like loading speed, features, custom payment gateway integrations and compatibility with your business structure. You can check out our blog on comparison of Shopify and Magento platforms and hire our Shopify and Magento development company in India if these have got the requirements you are looking for.
Step 6 – Promote or Market your e-commerce website business
After setting your website and products up, you must have to promote it to attract more customers to your site. At first, it should be SEO optimized like by using keyword-rich quality content and making the site mobile friendly and faster. There are multiple ways to promote website store using different advertisement campaigns like Google ads and social media ads. Getting a digital marketing team working for you is a plus if you are new to it. Once your website reaches the target audience and your products starts to sell, it is required to keep a track of which marketing tactics are working for you, so that can stop investing money in those tactics which aren't working.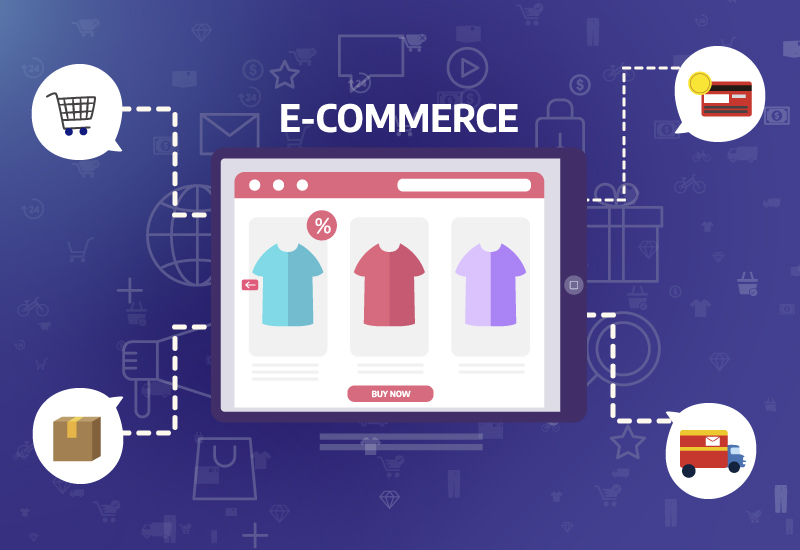 Where can you sell your products online?
There are mainly two platforms where you can sell your products online – the existing renown Marketplaces or on your own custom e-commerce website store.
These are the third-party selling platforms like Amazon where you can list your item. It is not simple as it sounds; you have to compete with other merchants of your niche to get your product sell. The digital marketing experts at our e-commerce development company in India have years of experience working on different marketplaces like Amazon, eBay and Walmart. Each has its own marketplace algorithms to rank your product on top. You can get in touch with our experts if you need any assistance with marketplace integrations or advertising services.
Custom e-commerce platform
Creating a custom e-commerce platform requires you to develop your website, an SEO and marketing team for promotions and sales. Setting up an e-commerce development website is time-consuming, but when done right, it will help you create your brand image thus will be more helpful in a long run.
Learning how to start an e-commerce business isn't always easy, but it can be achieved successfully by proper research and by taking one step at a time. Need help in creating your e-commerce website for business? Feel free to contact the experts at Digital Mesh, Offshore Software Development Company in India for any assistance. We have built multiple websites as per client requirements over our 20 years of experience in this niche.
Contact us to know more on how to get you started on your journey towards your dreams and success.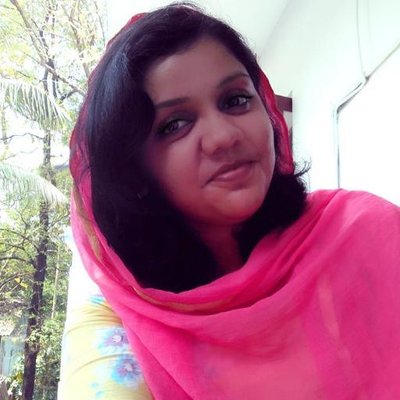 Kiran is well known as the Optimus Prime in the team for her Digital Marketing Skills. She aims to win her ranking battles one step at a time.