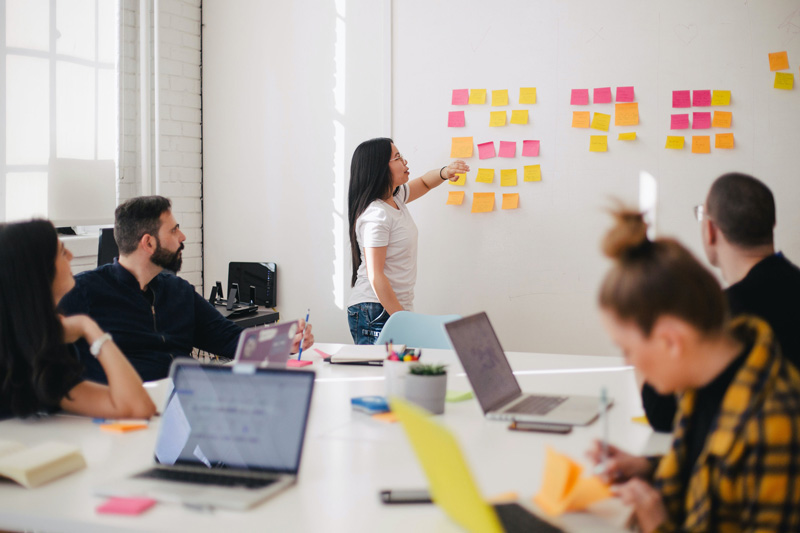 Offshore development companies (ODC) provides software development services to companies located in a different country. The outsourcing companies offer services to the off shores located around the globe at comparatively lower cost and to earn high productivity. Aside from offering projects, almost every company needs technical support and an effective website to compete with its business competitors. ODC is quite popular and in demand due to vast requirement of developers from the west. Some of the advantages of hiring offshore development companies are listed below.
1. Reduces the cost
The foremost advantage of having an offshore web application development company in India is the cost – effectiveness. It allows the outsourcing company to save money and time on recruitment, training employees and the infrastructure. Paying the skilled developers based on in-house is expensive when compared to offshore developers. The developing countries where the cost of living is lower charges less to the outsourcing companies making it affordable to them.Below is a chart which shows the offshore development rates (2018-2019) based on the report by Accelerance.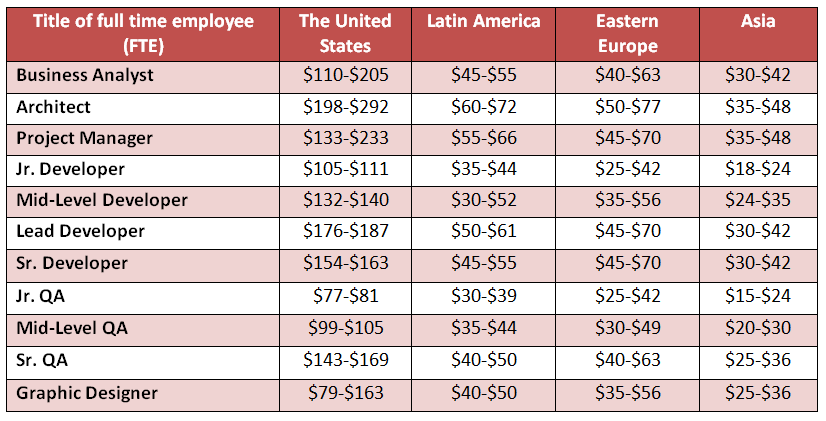 2. Saves time with faster solutions
Developing a program and troubleshooting to perfection requires a lot of time. However, by having a set of skilled and dedicated off shore team on your side, you can utilize the time zone differences considering it as a boon. It allows the work to continue 24/7 thus increasing the pace of services. By the time outsourcing companies logs off after providing the set of requirements, the offshore team logs in and carries it forward.
3. Reliable and Punctual
An experienced ecommerce development company in India guarantees credibility and strictly abides by the deadlines. The moment a team of offshore developers accepts a project, they make sure to keep you updated till it's over. The product is tested by a group of techies to ensure it works perfectly before it is handled over to you, and the best part is that you would only have to interact with the project manager on behalf of whole team. The productivity of highly dedicated and expert team is undeniable. You get to streamline the entire work process with their help.
4. Seamless Technical Support
The offshore teams are often willing and open to share their knowledge throughout the course of the project. The team will always be there to support you in all the possible ways. Working with a freelance mobile application development company will also lead to exchange of abundant knowledge and skills which can be broadcasted to your own in-house company.
5. Business focus.
Having a trustworthy team working for you enables you to concentrate and focus more on your core business. It reduces your stress related to the project once it is assigned, and you can utilize the time and money you save on your business expansion and growth. Practically it creates a win-win situation for both the firms.
We, at Digital Mesh have built our talent pool with techies having vast experience and extensive knowledge. Every project is tracked by regular communication with the outsourcing teams to stay updated and give out the efficient results. If you want to set up an offshore development or have any questions, please don't hesitate to contact us. We will be happy to discuss all the questions you may have.
Get in touch with us to find out how we can help you create a cost effective online presence.