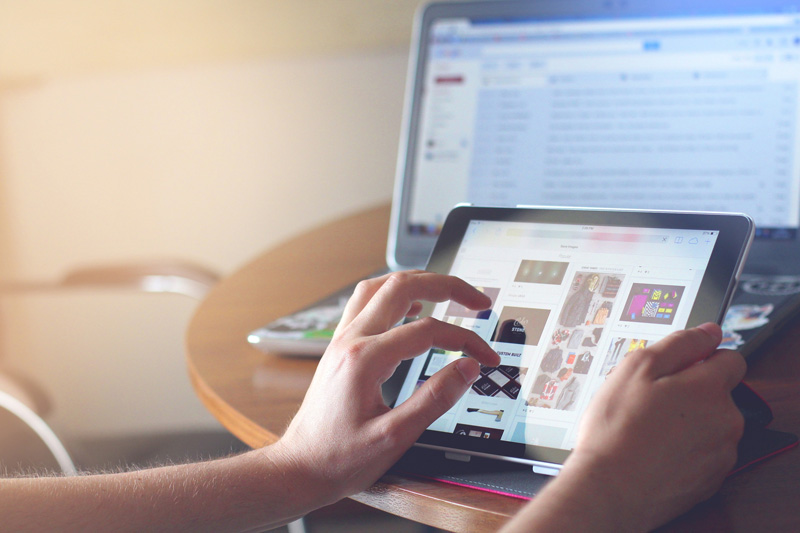 Do you have an idea of starting a business online? If yes, think no more and start working on it since it is the best these days! But in order to make the website attractive and easily visible, you will need to make a well made landing page. It helps in appealing the visitor to further exploration until they reach the shopping cart.
Let us take a look at some of the challenges that are faced during the process of building an e-commerce site.
Lack of content (informational) and link-worthy pages
Competitive niches
Technical errors
Skepticism and distrust due to commercial focus
Even with all these factors contributing difficulties to building e-commerce sites, it is possible to be successful, and all that you need is the right expectations and goals.
These are some effective strategies for successful e-commerce brands :
Make an excellent website
Make your website cool and good looking! This means a site that is free from clutters of ads, products, and contents that are not engaging for customers. The website design will have a considerable impact on backlinks and conversions. Each product should have its own dedicated page.
Embracing Video Marketing
Video content communicates more to customers. It can bring the products to life. The instructional videos and narratives enable the customers to understand more about the products. It also helps to create different types of content for different types of audiences. This helps in building effective links to engage customers and driving higher click-through rates. For featured snippets, it tends to rank well on Google.
One of the best things you can do for your online business is to understand your audience, by which you can later target the same category of the audience for marketing your products. Research a bit about your customers. It helps a lot in growing your business. You will come to know about two things while doing this, the types of products they are searching for, and at which platform they are engaging online.
Give priority to top-selling products
Find your top-selling products and make them rich with content.
Focus on images – Upload some high-quality images to your image catalog. Seeing the product is far more appealing than reading about your products.
Surveys and contests – Run some exciting and unique contests and surveys on your page and encourage the customers to participate in it by offering some exciting gifts!
Create an option to share your product
Create a feature that makes your products shareable (to contacts, social platforms, etc.) which can direct traffic straight to your page, rather than attempting organic link building through conventional ways, like a blog post. This helps your product to reach beyond your customer network, generating more traffic and sales.
Another great way to drive traffic, engagement and generate more sales is to offer free product samples to the influential bloggers and YouTubers. Work with the ones who are experienced and influential in the industry. For eg., if you want to sell a make-up product, research for the ones who are working or experienced in the field and one who can be influential and trusted by the audience. After reviewing your product, they will share your product's link in their description box, or on the blog, from where you can generate more sales!
Complementary Suppliers and Businesses
Contact complimentary suppliers and businesses to create a mutually beneficial relationship. It is an effective strategy for link building where they will include your product's link on their site.
Every e-commerce website will have its own sets of requirements regarding the types of products they sell. So it is necessary that additional plugins and features that suit their needs should be integrated to the website. If you are planning for an online business, know more about the ideas and strategies from one of the best e-commerce development companies in India.
Hope these ideas will help you in your future endeavors and can drive long term goals!
Get in touch with us to find out how we can help you create a cost effective online presence.